Specializing in Speech Therapy, Orofacial Myofunctional Therapy, Before & After Care of Lip and Tongue Ties, Tongue Thrust, Feeding Therapy, Infant Feeding/Lactation Counseling, and Breathing Education
At OroFacialTx, we examine and treat patients whose lips, tongue, cheeks, and/or jaw have underlying deficits. These deficits may affect the growth and development of communication, dentition, the swallow technique, and nasal breathing leading to the need for our specialties.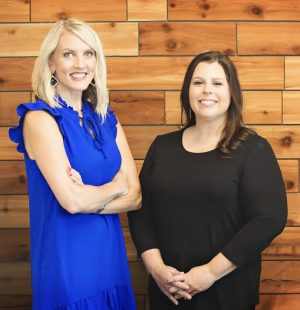 Sue Merino M.A., CCC-SLP, COM®
Andrea Butler M.S., CCC-SLP, CLC®

As Master Level Clinicians Certified by the American Speech-Language & Hearing Association and licensed by the state of Texas, Sue Merino and Andrea Butler's priority is to provide individual treatment plans to fit their patients' needs.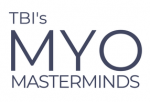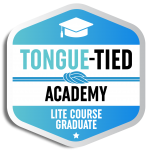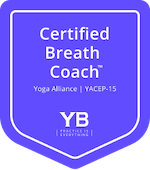 What should I expect at my first appointment?
We take a thorough health history to understand habits and symptoms followed by a thorough exam of the orofacial structure. Patients leave the evaluation knowing what their care plan will be. This care plan will be reflected in a report sent to the patient and members of the patient's care team.
Andrea was a Godsend for our family. We needed intervention with our newborn son, and she came and offered so much help. She saved my milk supply and came in with a sense of urgency and experience, while also offering a listening ear and lots of compassion. She's experienced in more than just lactation which made her the full package. She truly cares about the families that she works with and seeks to understand and support their decisions, while offering wisdom and advice. She communicates effectively and is always a phone call or text away! Highly recommend Andrea!

Andrea has given us tools to not only help all three of our boys resolve tongue mobility and strength, but also thumb sucking and fluency concerns as well. She is great working with them too. She keeps the parents and kids well informed of the next steps to take, and as a fellow Speech-Language Pathologist, that's something I appreciate!

My son has been more motivated to practice his exercises since working with Ms. Sue!

I started seeing my daughter's bite change within 6 weeks!

My daughter has made great strides with her loving, patient Speech Therapist, Sue Merino. Sue was encouraging every step of the way.
Orofacial Myofunctional & Speech Therapy

OroFacialTx
8505 Technology Forest Place
Suite 503
The Woodlands, TX 77381

Phone: 713-903-2271
Fax: 713-903-7753
Email: office@orofacialTx.com